Cheap, Organic, and Everything is Only $3!
There is an ad going around for an online company that claims everything the sell is $3. Sounds too good to be true, but it is actually a great brand!
The company is called Brandless. They are based in San Francisco and started less than two years ago. Brandless is able to sell items for much less than competitors because they eliminate the BrandTax- the "hidden costs you pay for a national brand."
Their website has a clean layout and is easy to navigate. I even placed the order from my iPhone! They have 6 categories: Food, Household, Beauty, Personal Care, Health, and Home & Office and are constantly adding new items. It states on their website that "Brandless is also bad-stuff-less and goodness‑ful." Sounds good to me!
Shipping is $5 no matter how much or how little you order. If you sign up for their email list they will send you a code for $1 shipping on your first order!
(All photos via brandless.com)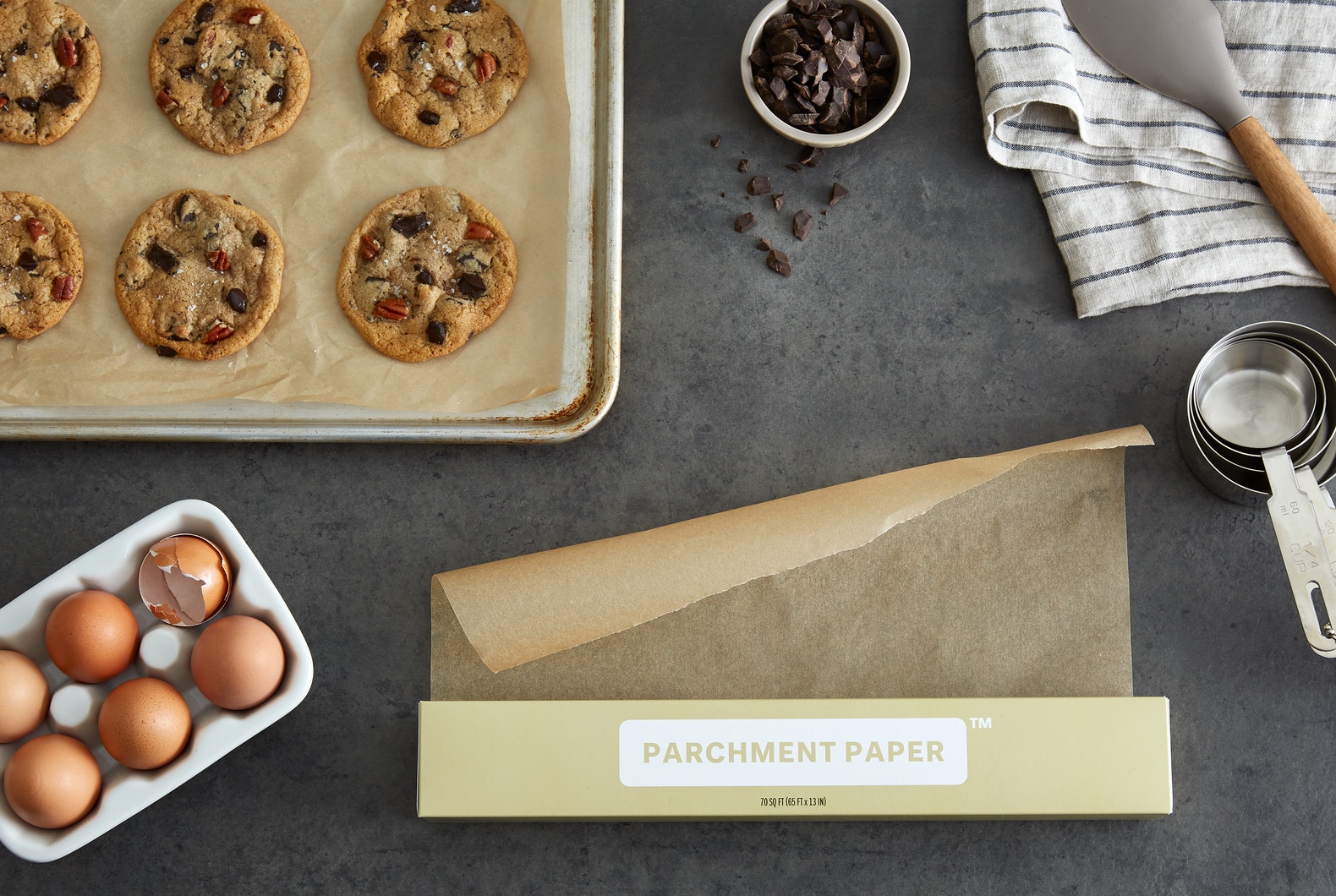 Unbleached Parchment Paper
To be honest, I've never used parchment paper before. This is a HUGE upgrade from the aluminum foil I've been using. I used it to bake veggies and it was perfect! Nothing stuck to the parchment and it didn't burn. Note: The parchment paper is safe to use up to 445º.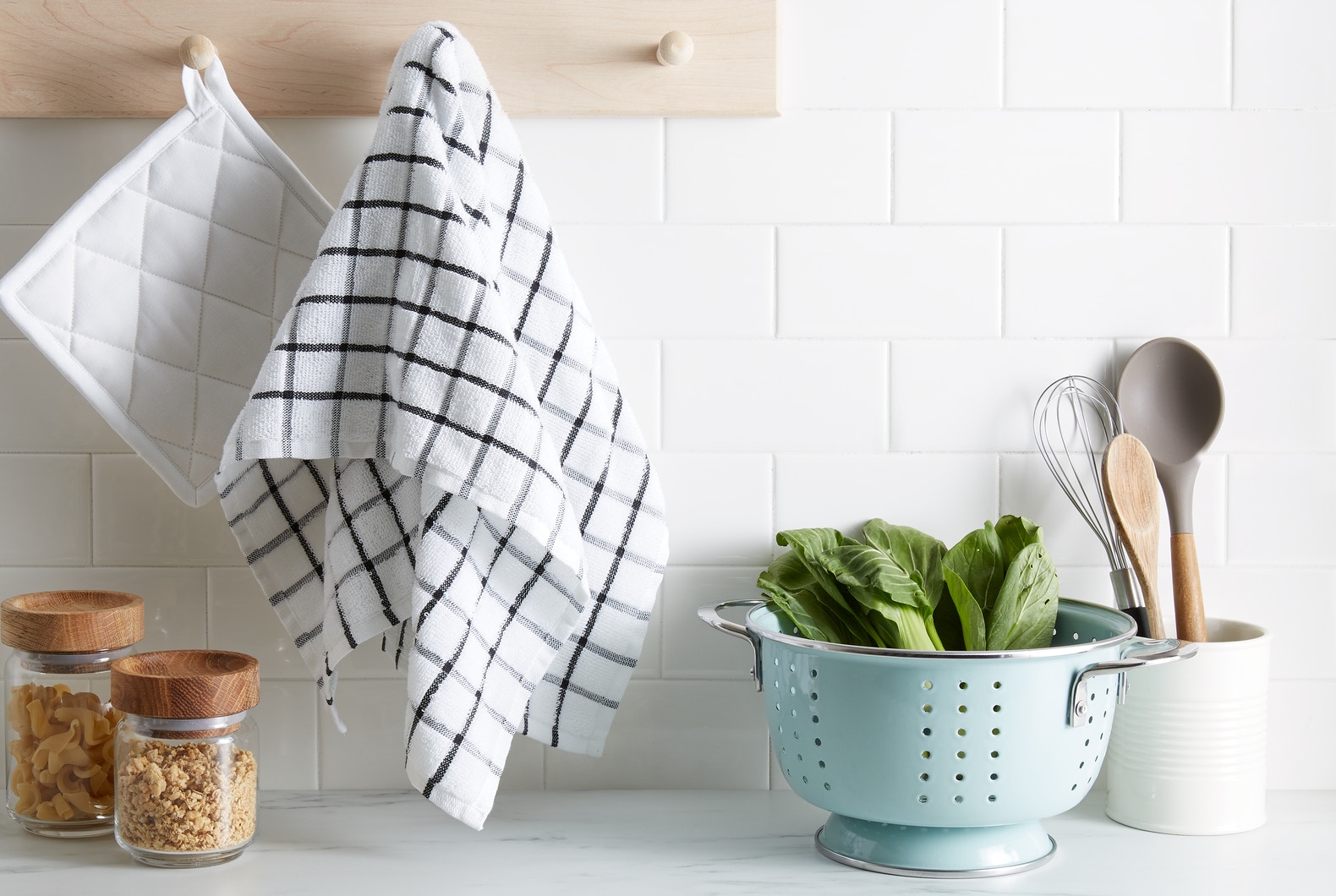 Organic Cotton Dish Towel: 5/5
I love these! I needed to update my old dish towels and $3 a piece is a steal. They're actually much bigger than I expected, but I still like the look of having two. These towels are thick and absorbent which is exactly what I was hoping for.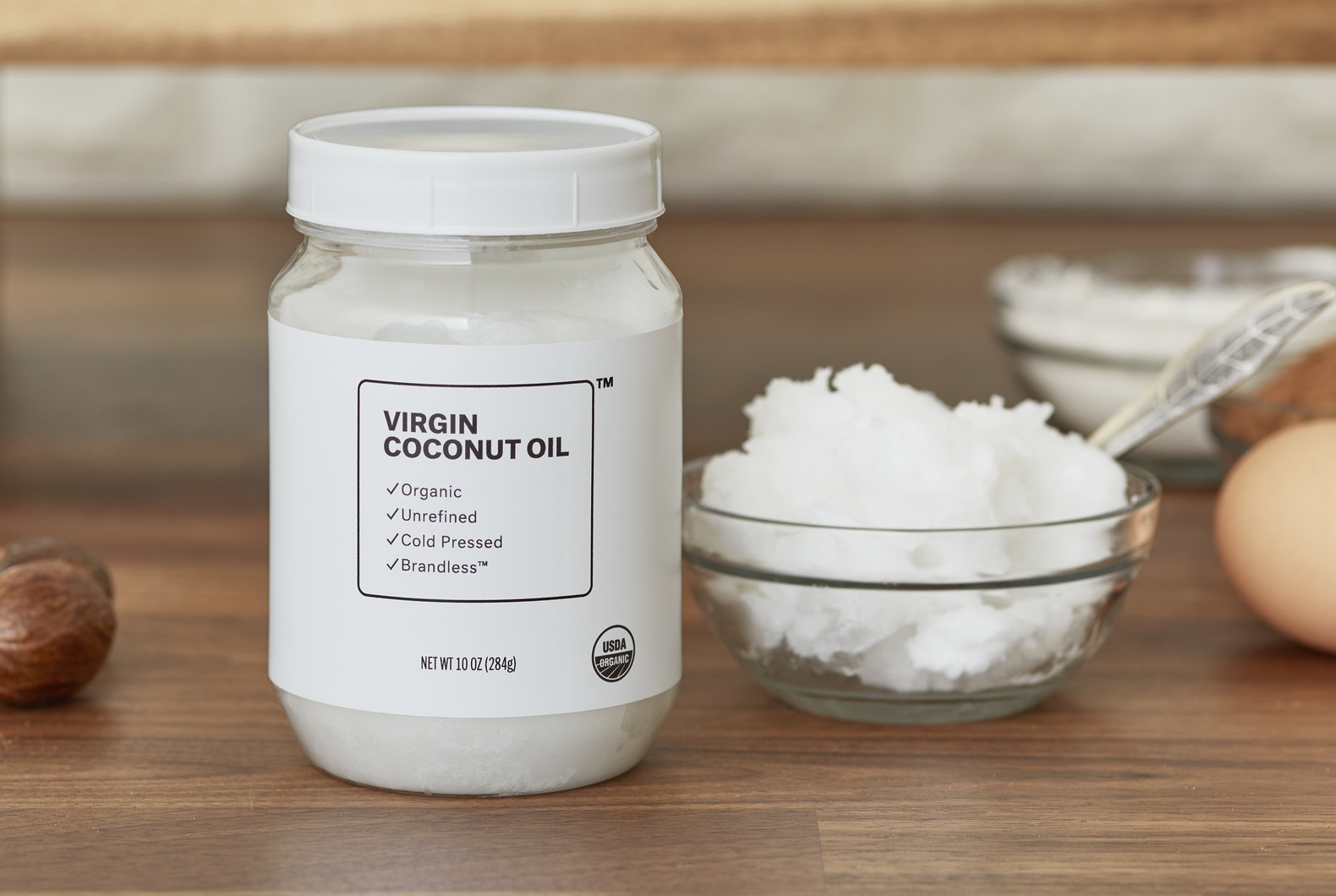 Organic Virgin Coconut Oil: 5/5
Nothing out of the ordinary. My usual go-to coconut oil is from Trader Joe's, but Brandless coconut oil is just as good besides the plastic container. I prefer to buy glass containers when possible to reduce plastic waste, so if you're like me, maybe opt for TJ's coconut oil instead.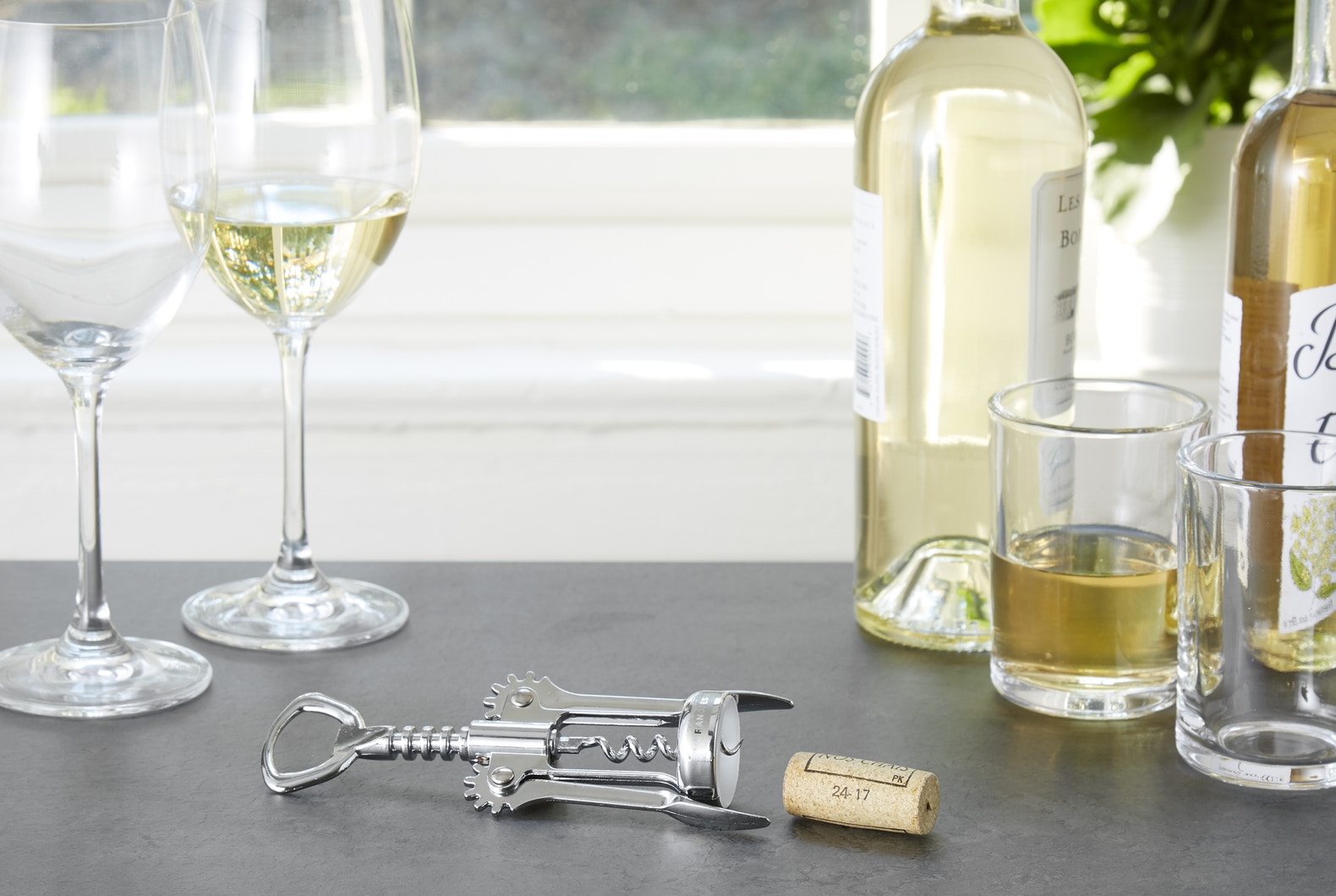 I haven't used this yet, but will update as soon as I do!
First impression: it seems durable and is good quality.
Organic Blue Corn Tortilla Chips: 4/5
These are decent and I don't have any big complaints, but again, it doesn't match up to the Trader Joe's equivalent. (I swear I'm not paid by TJ's to promote them- I wish!). They come in packs of 2 for $3, but you can order them individually for $1.50 per bag.
You can't really go wrong with raw almonds. These are one of my favorite snacks and taste just as good as any other raw almonds I've had!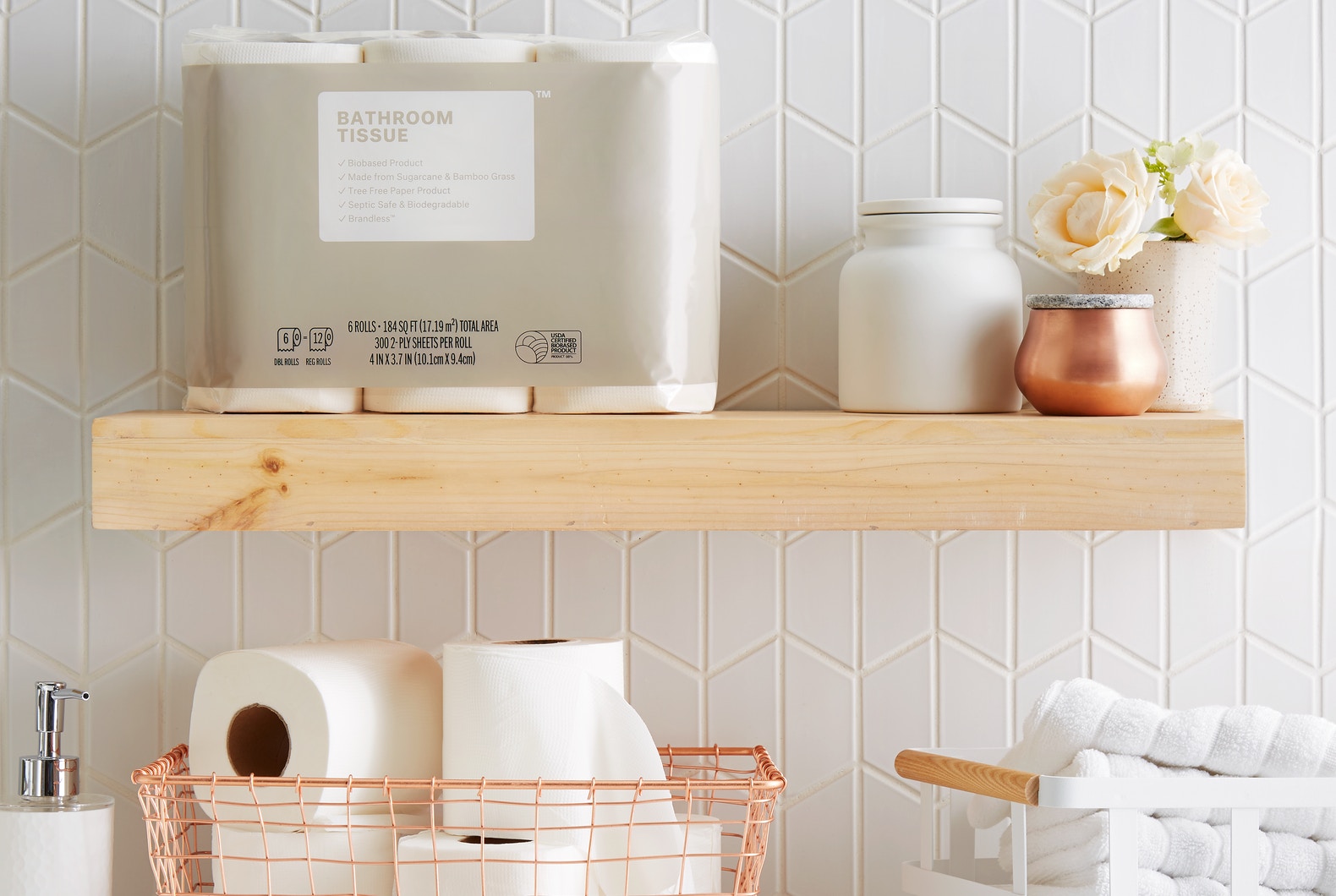 Tree Free Bath Tissue: 2/5
While I love that this TP is tree-free, it has a scratchy texture and is pretty thin. My boyfriend refers to is as the "prison toilet paper." If you're incredibly passionate about tree-free paper products then this isn't terrible- I've used worse. It doesn't match up to the usual brand I buy, but it is also less than half the price.
If you're interested in ordering from Brandless, I definitely recommend it! Let me know what products you've bought and what you thought of them in the comments! I'd love to get some suggestions on other products to order from Brandless. They are constantly adding new stuff!
Disclaimer: I have not been paid or compensated for giving a review. I just tried it and loved it enough to share!